StrategiTorget Retail
IndustryForum Retail dyker djupt i kundresor och sammanfogar online- och offline-miljöer. Våra förbokade möten hjälper dig att matcha med de organisationer som passar dina affärslösningar och investeringsbehov.
Talare
Pia Anderberg
Executive Vice President People & Innovation
Axel Johnson AB
Benjamin Kruemel
Vice President Speciality
Zalando SE
Ashkan Fardost
Scientist & Speaker / Founder of Oddball Ventures
Charlotte Davies
Buying Director
Hunkemöller International
Deltagare
Besökare som bekräftat sin plats
INDISKA
E-Com Manager and CIO
Naturkompaniet AB
Marknadschef
Apoteksgruppen i Sverige AB
CIO
Ur&Penn/KIN AB
E-commerce manager & CMO
ICA Gruppen AB
Head of Marketing Communication
RNB, Retail and Brands AB
CFO
Circle K
Senior Director Retail Operations
Axel Johnson AB
Executive Vice President People & Innovation
Apotek Hjärtat Holding AB
Director of Establishment
Teman
I diskussion
Innovation in retail: treating disruption as an industry standard
Staying meaningful in the age of the marketplace
Journey to frictionless shopping experience
The AI-empowered future of commerce
Sponsorer
Lösningsleverantörer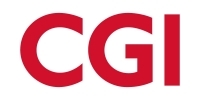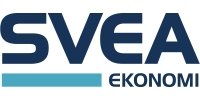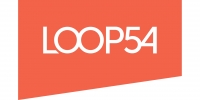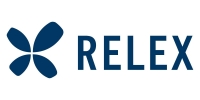 censhare Benelux & Nordics B.V.
Workshop International Sweden AB
Allgeier Enterprise Services
Föregående års
Spotlights