600Minutes Information and Cyber Security
Making Information & Cyber Security a natural part of the business
Möjligheten till att utbyta tankar och idéer med andra beslutsfattare kan vara det din organisation behöver. Till evenemanget har vi samlat de utmaningar som de högsta beslutsfattarna besitter samt lösningar från ledande leverantörer, som tillsammans skapar affärsmöjligheter för båda parter.
Talare
Erik Blomberg
Head of Information & IT-Security (CISO)
Handelsbanken AB
Magnus Alexandersson
Koncernsäkerhetschef, Chief Security Officer
Skandia
Chris Dancy
The Most Connected Man on Earth
Mindful Cyborg
Christer Olsson
Speaker
Christer Olsson Group
Fredrik Robertsson
CIO
Försvarsmakten
Patric J.M Versteeg
Senior Lecturer Enterprise Security Management
Hogeschool Utrecht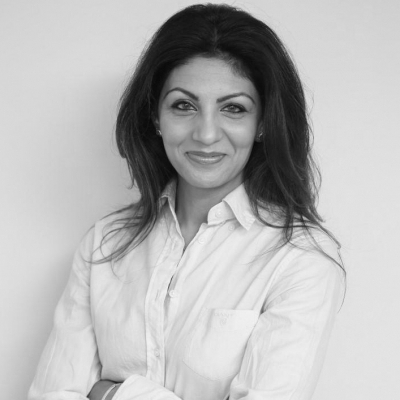 Omera Khan
Strategic Supply Chain Risk Expert | Professor | CEO | Author | Speaker
OMERA KHAN
Pär Gunnarsson
CSO
Ericsson AB
Besökare som bekräftat sin plats
Deltagare
Handelsbanken AB
Head of Information & IT-Security (CISO)
Skandia
Koncernsäkerhetschef, Chief Security Officer
Finansiell ID-Teknik BID AB ( BankID)
CISO
SEB - Skandinaviska Enskilda Banken AB
Information Security Officer
Sinch AB
Director of Information Security
Axfood AB
IT-säkerhetschef
Tele2 Sverige AB
Head of Operational Risk
Ericsson AB
Head of IT Security Access Control
Teman
I diskussion
Protecting your business through AI and automation
Rebranding cyber risks as business risks
The role of cyber security in the era of the ecosystem
Developing employee conscientiousness or adopting a zero-trust policy?
Lösningsleverantörer
Sponsorer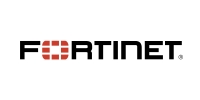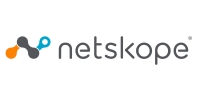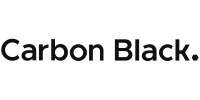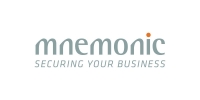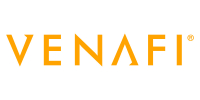 Spotlights
Föregående års
TEMAOMRÅDEN
Föregående års
Managing critical vulnerabilities in a connected business
Blockchain for Security and Security of Blockchain
Innovative tools for building a future-proof Security Culture
Talare
Föregående års
Daniel Aldstam
Telia Company
Petter Hallman
AcadeMedia AB
Benjamin Särkkä
Nordea Bank AB
Andreas Bergqvist
Finansiell ID-Teknik BID AB ( BankID)
Andrew Facchini
Mnemonic AS