600Minutes Information and Cyber Security
Establishing New-Generation Cyber Defense
Möjligheten till att utbyta tankar och idéer med andra beslutsfattare kan vara det din organisation behöver. Till evenemanget har vi samlat de utmaningar som de högsta beslutsfattarna besitter samt lösningar från ledande leverantörer, som tillsammans skapar affärsmöjligheter för båda parter.
Talare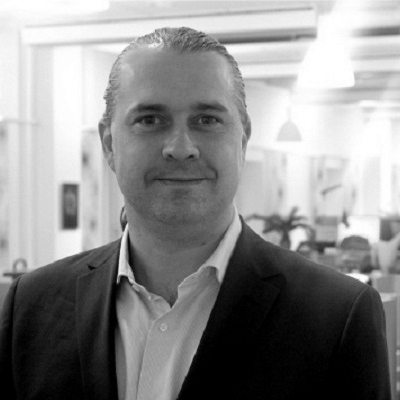 Ralph Benton
CISO
Schibsted
Anders Jared
IT- och informationssäkerhetsansvarig
Systembolaget AB
Besökare som bekräftat sin plats
Deltagare
Lösningsleverantörer
Sponsorer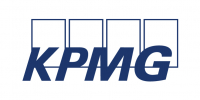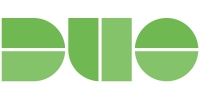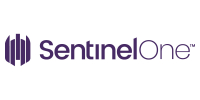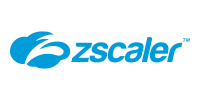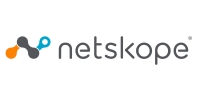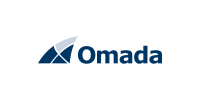 Spotlights
Föregående års
Baffin Bay Networks Sweden
TEMAOMRÅDEN
Föregående års
Protecting your business through AI and automation
Rebranding cyber risks as business risks
The role of cyber security in the era of the ecosystem
Developing employee conscientiousness or adopting a zero-trust policy?
Talare
Föregående års
Erik Blomberg
Handelsbanken AB
Hans Grapenmyr
SentinelOne EMEA
Paolo Passeri
Netskope (EMEA)
Jens Monrad
FireEye Nordics
Chris Dancy
Mindful Cyborg
Ronald Pool
CrowdStrike UK Ltd.